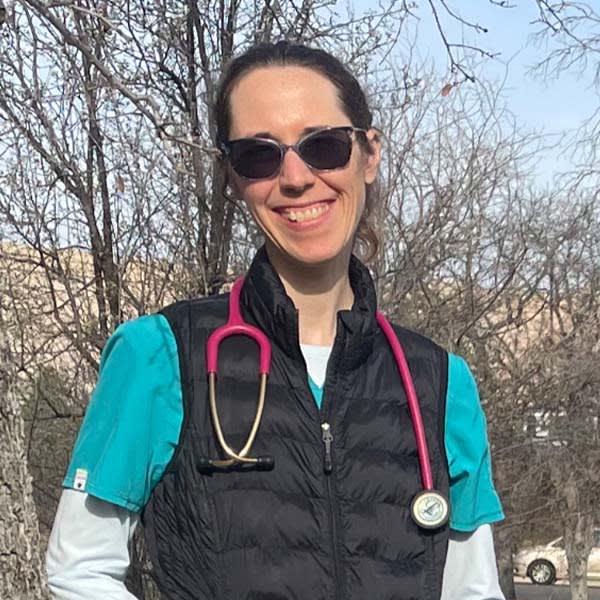 Dr. Mathews
Dr. Sarah Mathews is a California Native -born and raised in the Bay Area. Her family moved up to the Redding area during her freshman year in college in 2003.  She loves the North State and definitely considers this area to be her true home. Dr. Mathews graduated from UC Davis School of Veterinary Medicine at the top of her class in 2010.  She then went on to complete a 1 year rotating internship at Animal Specialty Group in Southern California.  Upon completion of her internship, she moved back home to the Redding area and began working as a general practitioner at VCA Asher Animal Hospital in 2011.  In 2013, Dr. Mathews relocated to Florida. 
Although living in Florida was not her most favorite experience ever, she did take advantage of the opportunity she had while living there to begin studying Traditional Chinese Veterinary Medicine (TCVM) at the Chi Institute (now Chi University) in Reddick Florida. Dr. Mathews returned to California in 2015 and resumed working as an associate veterinarian at VCA Asher again.  She earned her certification in veterinary acupuncture from the Chi Institute in 2016.  
Dr. Mathews took a step away from clinical practice in 2017 and began working as a solo practitioner offering her patients wholistic wellness consults and primarily utilized TCVM modalities including acupuncture, herbal therapy, food therapy, and Tui-Na to treat her patients. Her love for wholistic medicine is ever-growing and she is passionate about sharing this with colleagues, clients, and patients.  In association with the Chi Institute, Dr. Mathews presented an Introduction to Small Animal Acupuncture seminar for veterinarians in 2018, and again in 2019. On March 29th, 2020, Dr. Mathews was blessed with the birth of her daughter, Anya, and has spent the last year and some months at home being Mommy to her first human child.
Now, Dr. Sarah is back in the clinic and could not be more excited. Being able to utilize wholistic wellness techniques in association with advanced diagnostics and conventional medicine practices is really the cream of the crop!  In addition to TCVM,  she loves feline medicine (pretty much anything kitty-related), geriatric and senior companion animal care, and internal medicine.  Outside of the clinic, Dr. Sarah likes to do pretty much anything that involves being outdoors and in nature.  She also enjoys dancing, yoga, eating yummy vegan food, and spending time with her furbabies and human baby.  She has 1 dog named, Burney, and 3 kitties - Maggie, Gemmie, and Yogurt.  
New Patients Welcome
Dana Park Veterinary Hospital is accepting new patients! Our experienced vets are passionate about the health of Redding companion animals. Get in touch today to book your pet's first appointment.